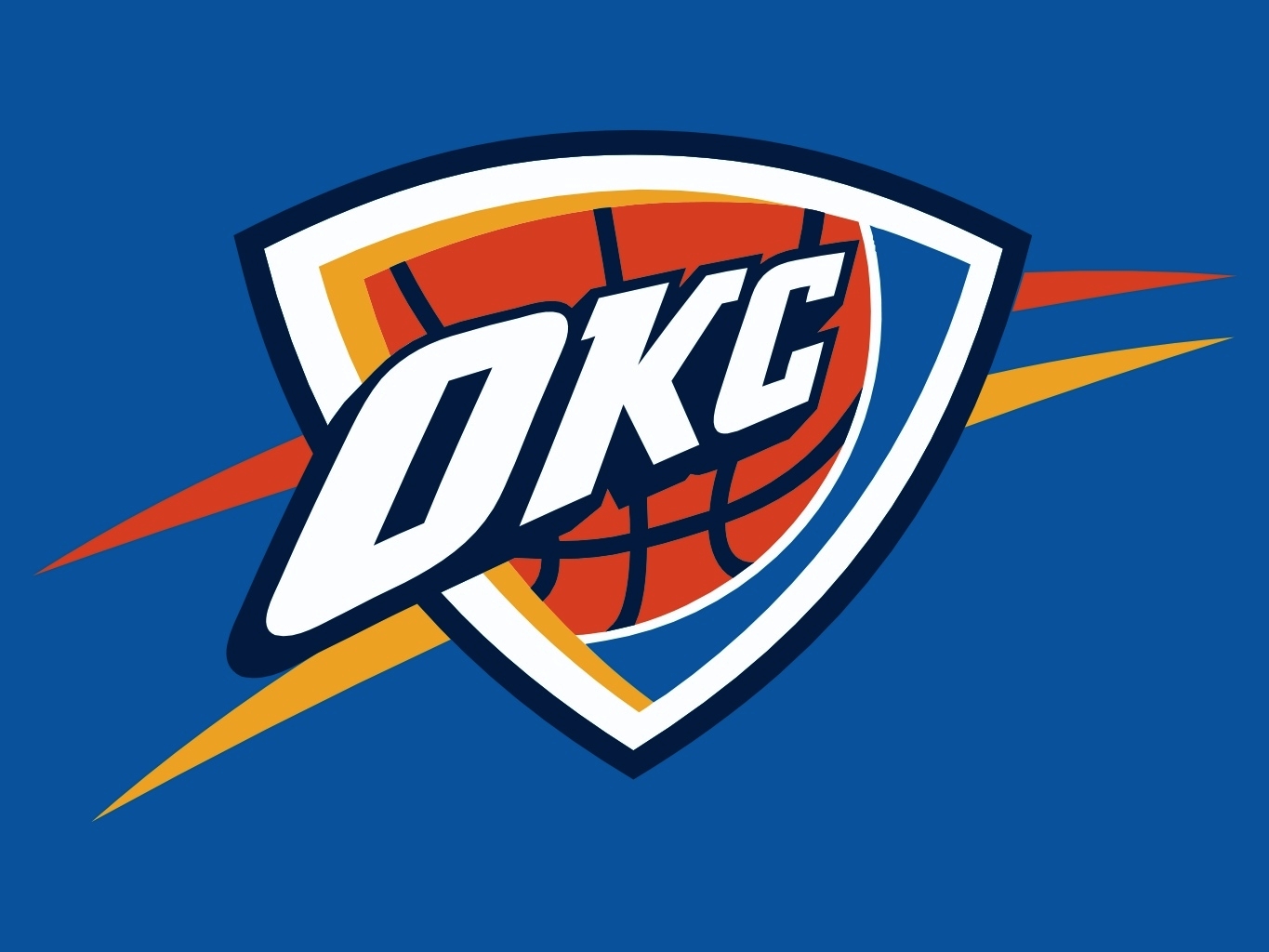 After winning 60 games, you would think, we didn't need to make any moves. But the Kings exposed us, and that is by guard play. We still managed to reach the Conference Finals, but Russell Westbrook destroyed us.
It was then, we decided we needed another star player, who could also defend. So we shipped out Michael-Kidd Gilchrist and Demarre Carroll, for Kawhi Leonard.
The draft rolled around, and we wanted another strong rebounder and shot blocker. The Thunder 2026 pick was traded for Deyonta Davis, who fills a big need. We will have two legit shot blockers, on the team now. With the 27th pick, we also selected the young but potential solid role player Devin Robinson.
But after the crazy Houston Rockets scenario in Free Agency, it dawned upon us, that the Thunder won't be able to beat them as is.
So an elite team made an offer the Thunder really liked, for Kawhi Leonard. Sure, that team is a true contender now, but we like our chances also. In the day 30 deal, we will receive two defenders to throw at the likes of Harden, Westbrook, Taylor, and any other elite guard. Add Bledsoe, Holiday and McRae, and we are happy with the deal.
Bye Kawhi, it's been a fun ride.
But the trading might not be over. It is rumored that Stanley, Klay and Bledsoe are all available too(for a right rebuilding offer), and the Thunder want to completely rebuild in time for the engine switch.